Our Hours
Mon-Fri:        7:30am-5:00pm
Sat & Sun:    Closed
Our Location
9825 Street D
St Francisville, LA 70775
Contact Us
Phone: (225) 635-6611
Welcome to Audubon Veterinary Hospital
A Community Oriented Veterinary Practice that Partners with our Clients to Provide Individualized and Innovative Care for our Patients.
At Audubon Veterinary Hospital, located in St. Francisville, Louisiana, we combine our basic love of animals with quality veterinary care. We practice in a semi-rural area and provide veterinary services to all the animals our clients raise including small domestic animals as well as most farm and 4-H animals.
We are a progressive practice that recognizes the need to keep up with today's technology in order to offer our best service. We know integration and communication with rapid access to information are key in today's world of veterinary medicine. However, we also understand too much technology takes away from the compassion with which we practice so we will always put a personal touch first.
We understand that our patients are our clients' family members and that they deserve individualized care to fit their specific needs. Thanks to our integration capabilities we can create individualized wellness plans tailored to each patient. It is our goal to only be second to our clients when providing loving care for their pets, to know all our clients personally, and all our patients by name.
Call to schedule your pet's appointment today!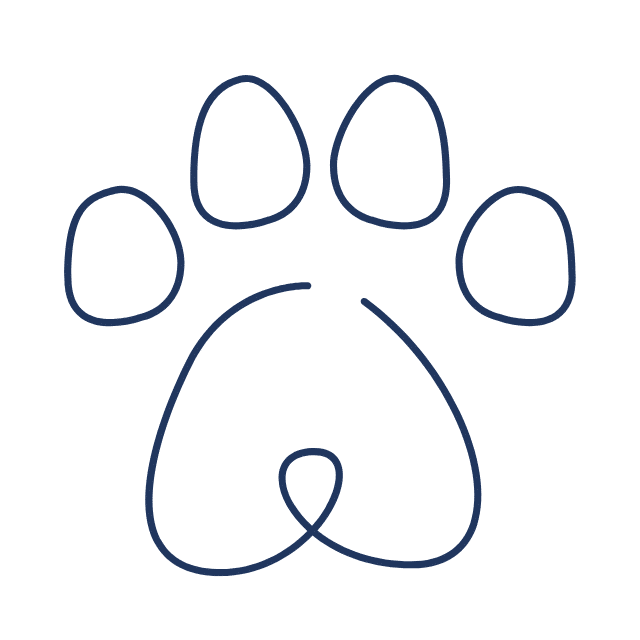 Companion Animal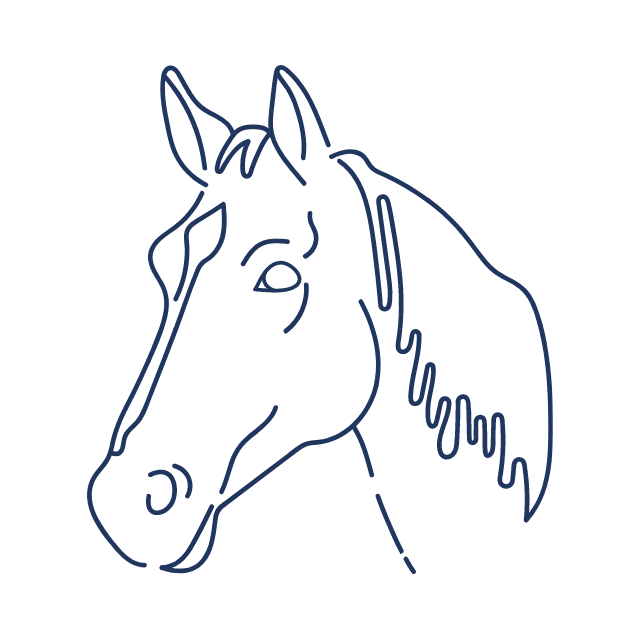 Equine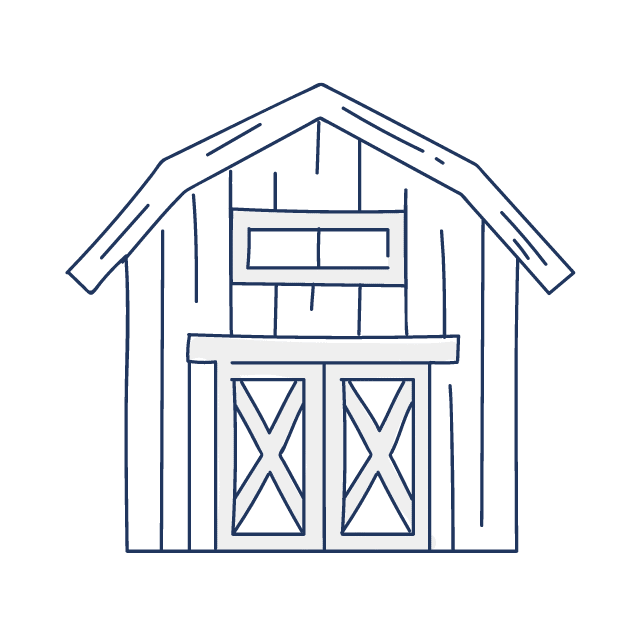 Hobby Pets

ONLINE PHARMACY
Visit our online pharmacy and shop your pet's needs!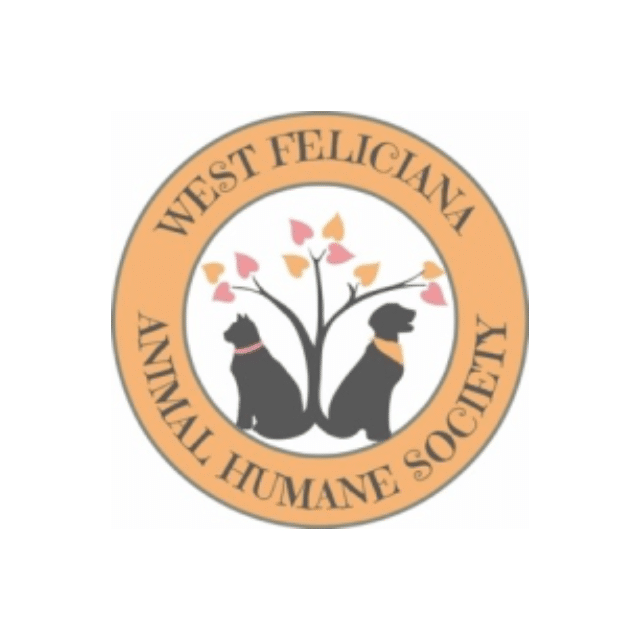 WFAHS
West Feliciana Animal Humane Society
Care for the stray and neglected animal population in this country is an ever growing concern. We contribute to controlling and caring for this population of animals in many ways, including providing extensive support to our WFAHS.
By providing veterinary services and our time and expertise to this very worthy organization, we hope to reduce the hundreds of starving, abused and neglected animals in our area.
Nice people to both the people and the animals.
Daniel Keith
December 1, 2022.
John Acres
July 20, 2022.
Butter lives Dr Liz. It's about time for a visit
Karen Stutzman
May 4, 2022.
Great staff! Very knowledgeable and eager to help the animals and keep the client in the loop for the whole process.
They were very helpful when I took my German Shepherd there I loved how Dr Morgan was interested in some alternative medicine ideas
Jaquelyn Breshears
June 11, 2021.
Rushed my dog here after getting run over and I am very grateful and satisfied with the help I received throughout this whole process. My pup is genuinely excited when he has a vet appointment and I'm sure it has a lot to do with the staff treating him as one of their own. Thank y'all!
marcel gallego
April 15, 2021.
Follow Audubon Veterinary on FaceBook!