Mon - Fri:
7:30AM - 5:00PM
Welcome to Audubon Veterinary Hospital
A Community Oriented Veterinary Practice that Partners with our Clients to Provide Individualized and Innovative Care for our Patients.
At Audubon Veterinary Hospital, located in St. Francisville, Louisiana, we combine our basic love of animals with quality veterinary care. We practice in a semi-rural area and provide veterinary services to all the animals our clients raise including small domestic animals as well as most farm and 4-H animals.
We are a progressive practice that recognizes the need to keep up with today's technology in order to offer our best service. We know integration and communication with rapid access to information are key in today's world of veterinary medicine. However, we also understand too much technology takes away from the compassion with which we practice so we will always put a personal touch first.
We understand that our patients are our clients' family members and that they deserve individualized care to fit their specific needs. Thanks to our integration capabilities we can create individualized wellness plans tailored to each patient. It is our goal to only be second to our clients when providing loving care for their pets, to know all our clients personally, and all our patients by name.
Call to schedule your pet's appointment today!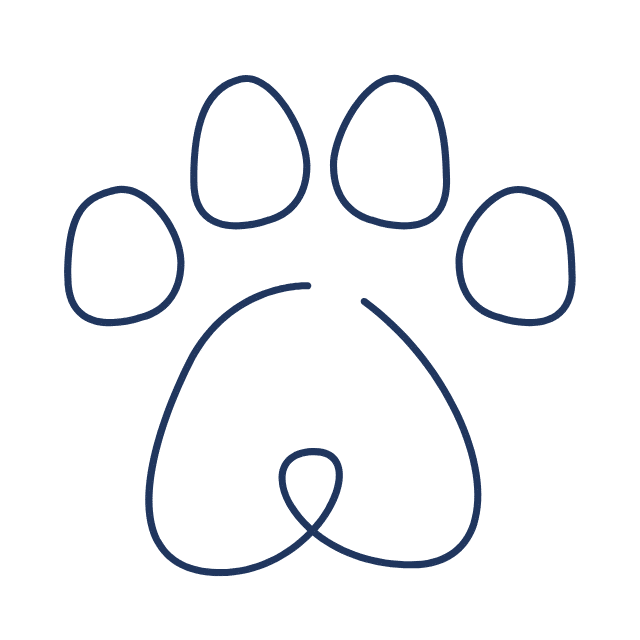 Canine Services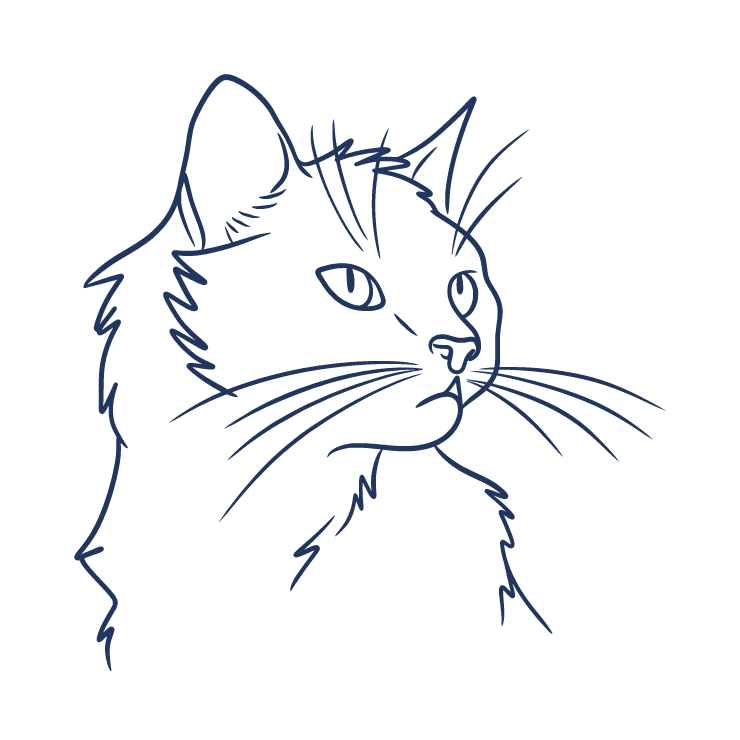 Feline Services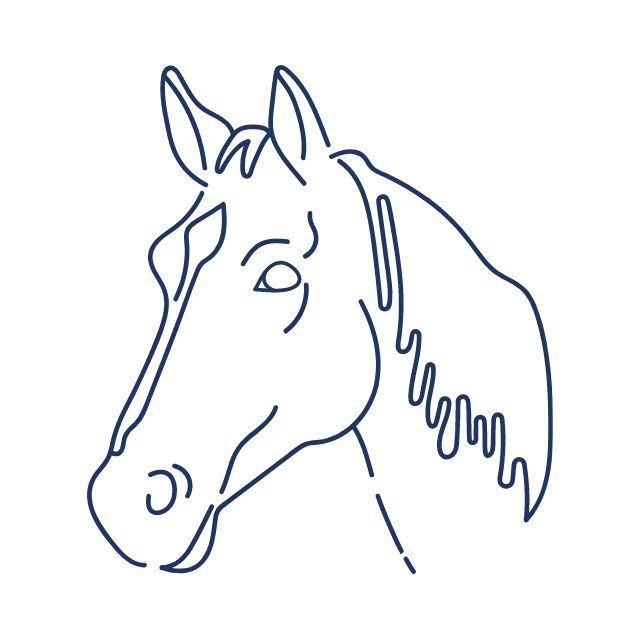 Equine Services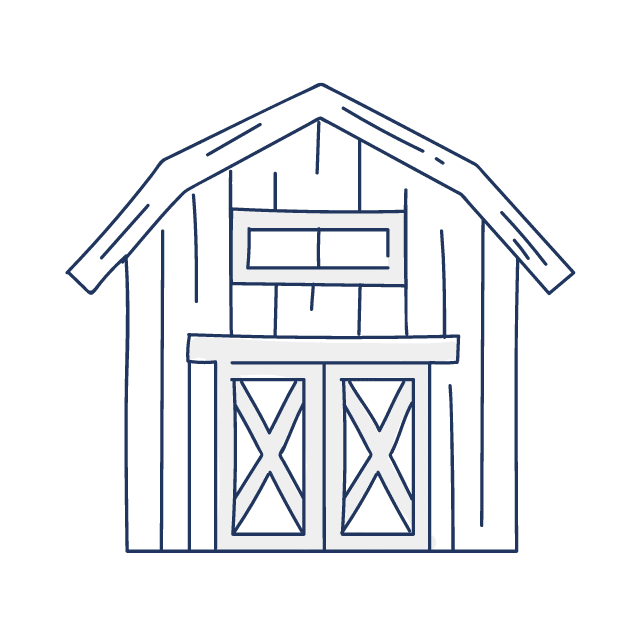 Hobby Pets

ONLINE PHARMACY
Visit our online pharmacy and shop your pet's needs!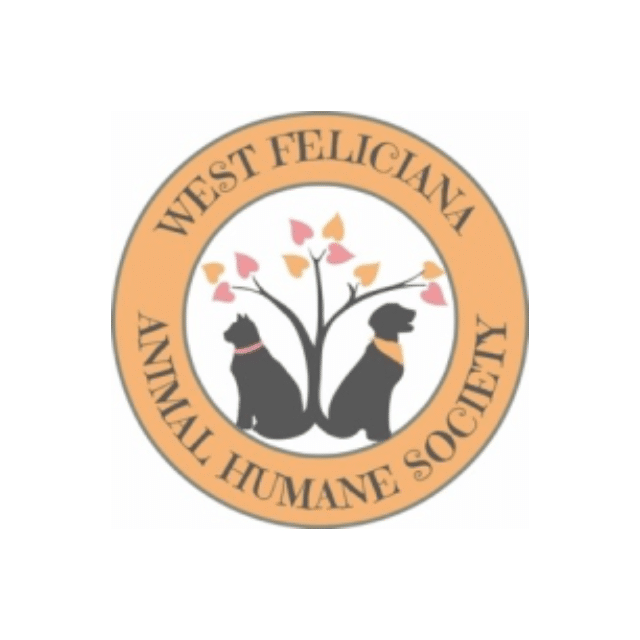 WFAHS
West Feliciana Animal Humane Society
Care for the stray and neglected animal population in this country is an ever growing concern. We contribute to controlling and caring for this population of animals in many ways, including providing extensive support to our WFAHS.
By providing veterinary services and our time and expertise to this very worthy organization, we hope to reduce the hundreds of starving, abused and neglected animals in our area.
Tabitha Suncat
2023-06-24
Nice vet office with great staff. Prices are reasonable. You can usually get in same day with an animal emergency. I'm happy to have access to a nice vet in our town.
Nice people to the animals. The important thing.
Nice people to both the people and the animals.
Great animal hospital