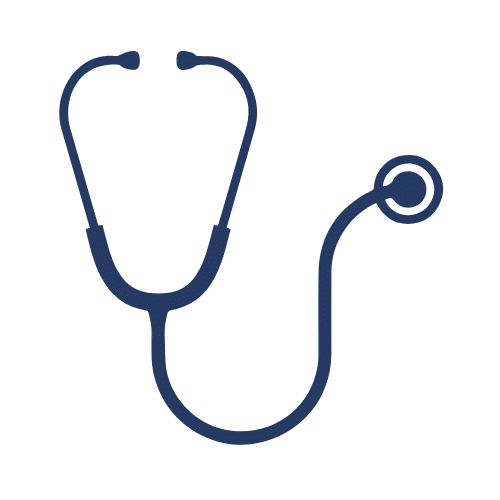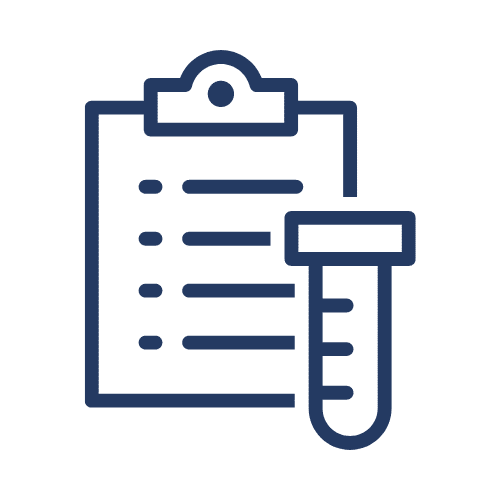 Coggins Testing & Vaccinations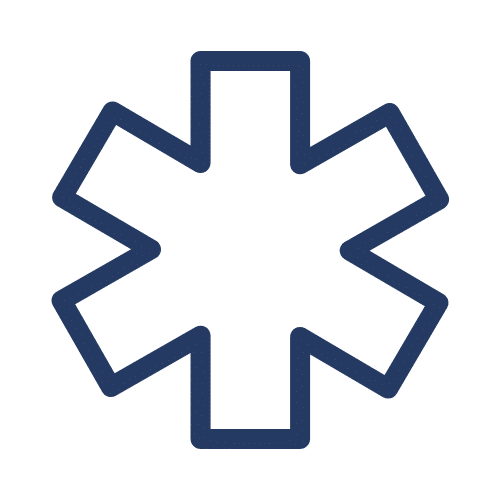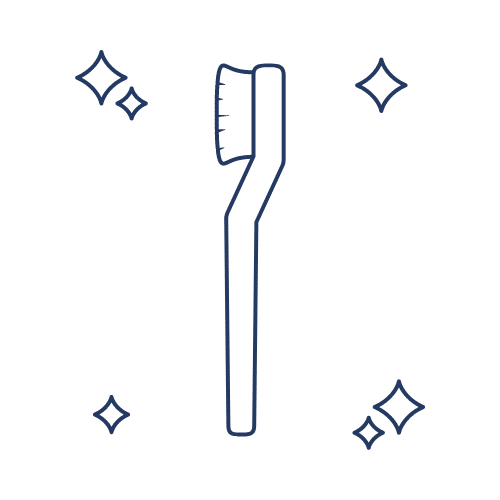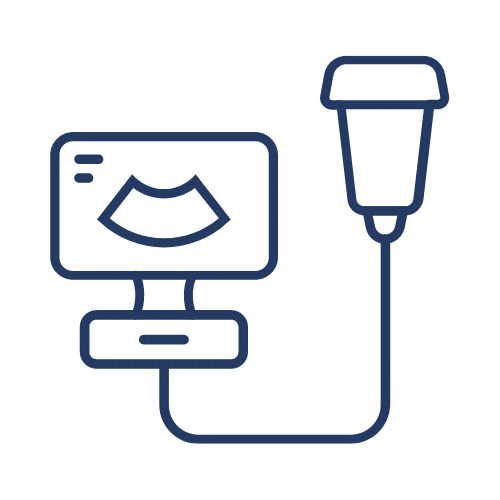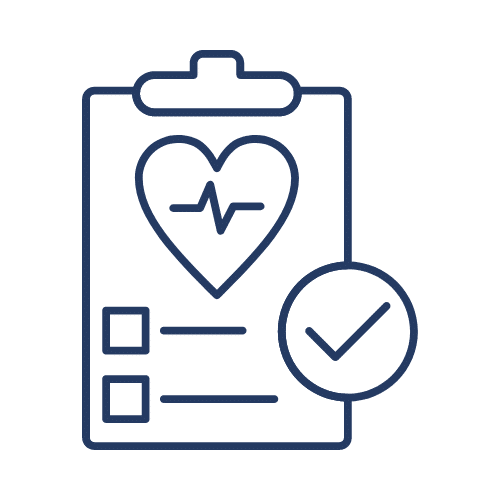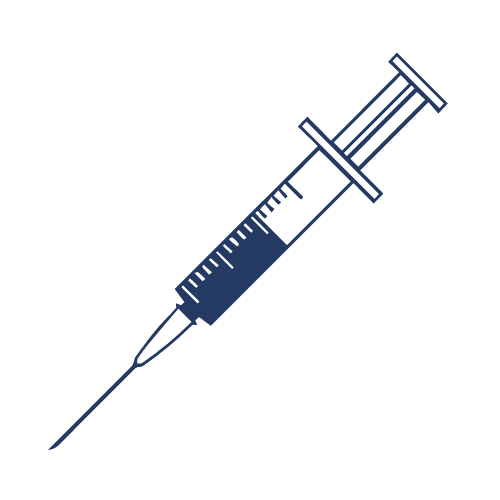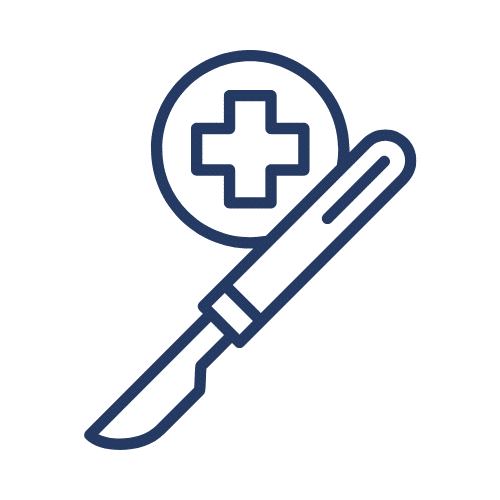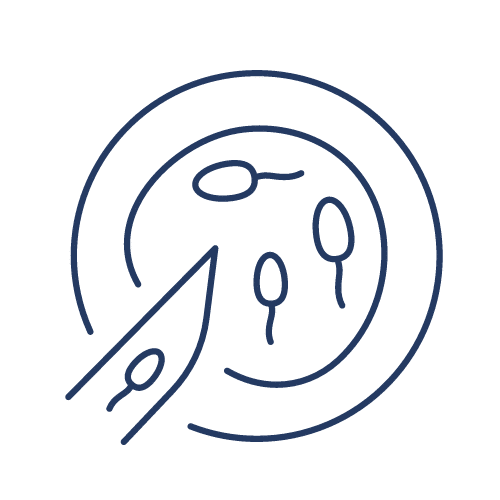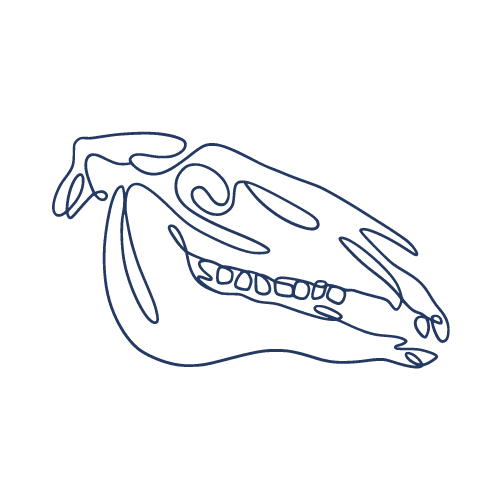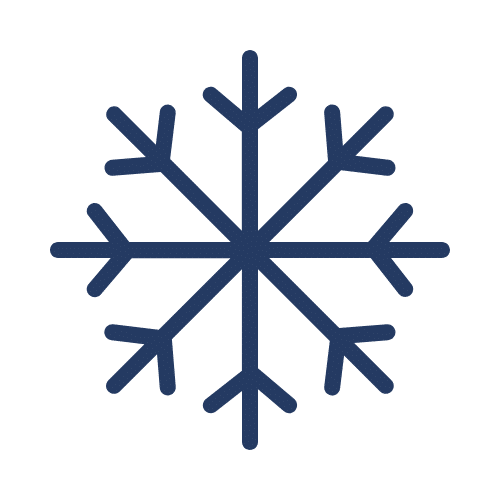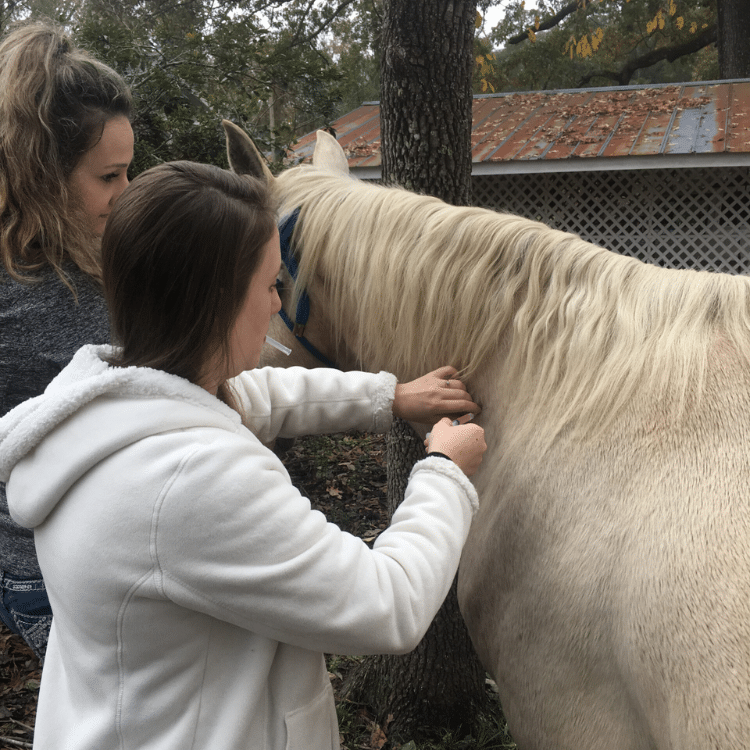 Farm Visits
Although we recommend transporting our equine patients to our facility, we are equipped to make on-site farm calls.
Because these calls require a veterinarian to be out of our office, fees for this service vary according to the length of time needed for the call.
Call to schedule your pet's appointment today!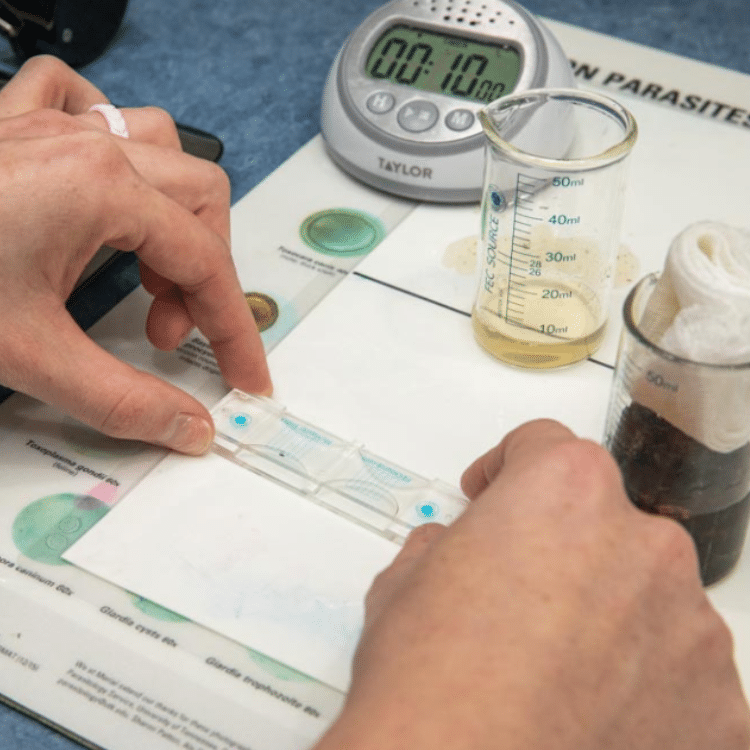 Coggins Testing/Vaccinations
Audubon Veterinary Hospital's in-clinic laboratory is equipped to run most routine blood chemistry screening tests as well as urinalysis for your horse.  We also run our own McMaster's Fecal Flotations in-house.
Thanks to our integrated computer system, we also have access to a wide range of tests that can be run at outside referral laboratories such as IDEXX Reference Labs.
Triage/Emergent Care
Because our patients sometimes need attention outside of office hours, we offer our triage telephone line (225)245-0537.   We provide this service to help our clients determine how urgent their pet's situation is.  Our technicians are available to answer questions outside of office hours until 9pm on weeknights and from 9am to 9pm on weekends.  It is the purpose of this service to advise our clients if their pet needs to be taken to a 24 Hour veterinary emergency hospital or if they can be helped by one of our staff.
If your pet has a critical emergency Audubon Veterinary Hospital recommends you contact one of the following: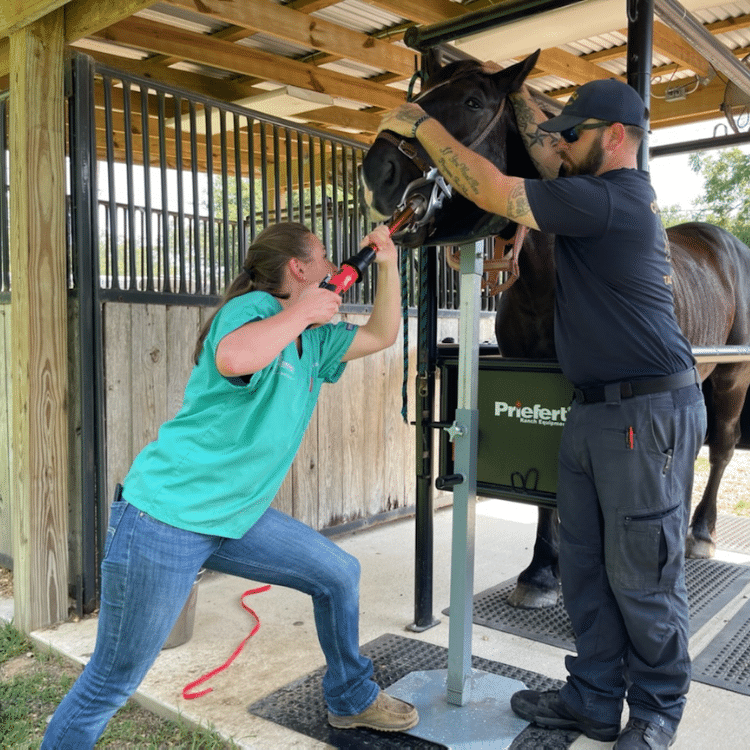 Dentistry
Routine dental care is very important for your horse's overall health.   Because horse's teeth grow continually throughout their lives, they can develop unique issues in their mouths.  Their teeth are intended to match perfectly top to bottom so that as they wear down during chewing, they will wear smoothly and evenly.   Unfortunately, if a horse's teeth do not match perfectly, they will wear unevenly and create points and rough edges on their teeth.   These points and sharp edges can be very painful and cause a horse to be unable to chew their food properly and resist a bit in their mouths.   Our veterinarians recommend your horse have a dental exam each year to identify or prevent these problems. In most cases, dental floating can be performed yearly and correct or prevent such troubles. Sometimes, in more severe cases of dental malocclusions, or in geriatric horses, dental floating may be needed more frequently.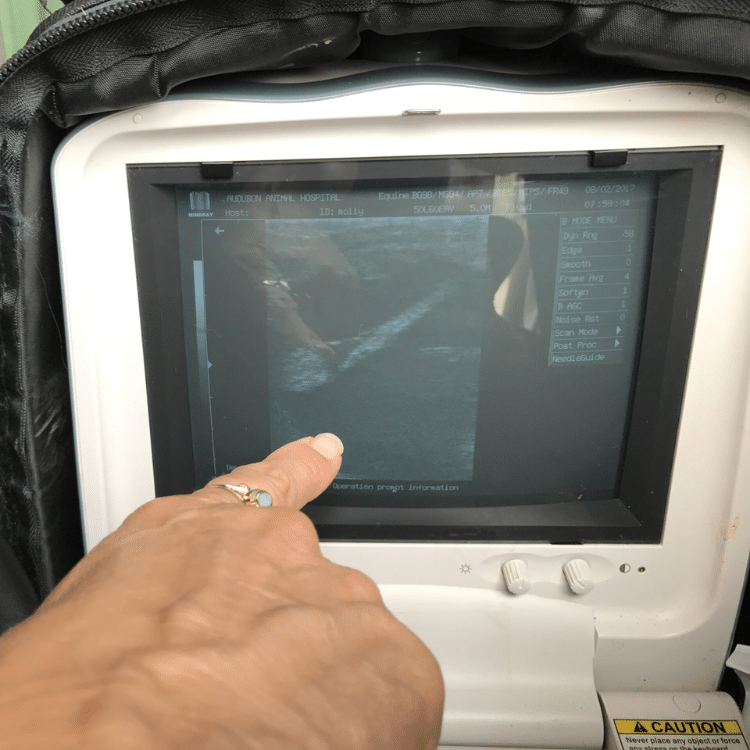 Ultrasound
Use of our ultrasound machine gives us at Audubon Veterinary Hospital an additional tool to diagnose and treat many soft tissue pathologies in your horse.  We can explore dermal masses, tendons, muscles, ligaments, chest walls, fluid structures and many other abnormalities your horse may have with minimal discomfort to them.
We also use our ultrasound as a key part of our Mare Artificial Insemination Program.
Utilizing ultrasound technology in the examination of equine problems or abnormalities dramatically improves the accuracy of our diagnosis.  Because ultrasound is relatively painless and non-invasive it gives us at Audubon Veterinary Hospital additional information about your horse's malady without adding to their distress during evaluation.
Call to schedule your pet's appointment today!
Pre-Purchase Examinations
When looking at a horse for purchase you should keep the purpose for which you intend to use the horse in mind. Not all horses are good for all disciplines of riding.  The expense of acquiring a horse can be quite high so we recommend that you have a pre-purchase examination performed on the animal prior to exchanging funds for it. An underlying chronic issue can become a long-term additional expense or even render the horse unusable.  We tailor our pre-purchase exams to each horse to give you a clearer picture of what you are purchasing. Evaluations start with a thorough physical examination and can include lameness flexion testing and joint radiographs and/or bloodwork and parasite testing.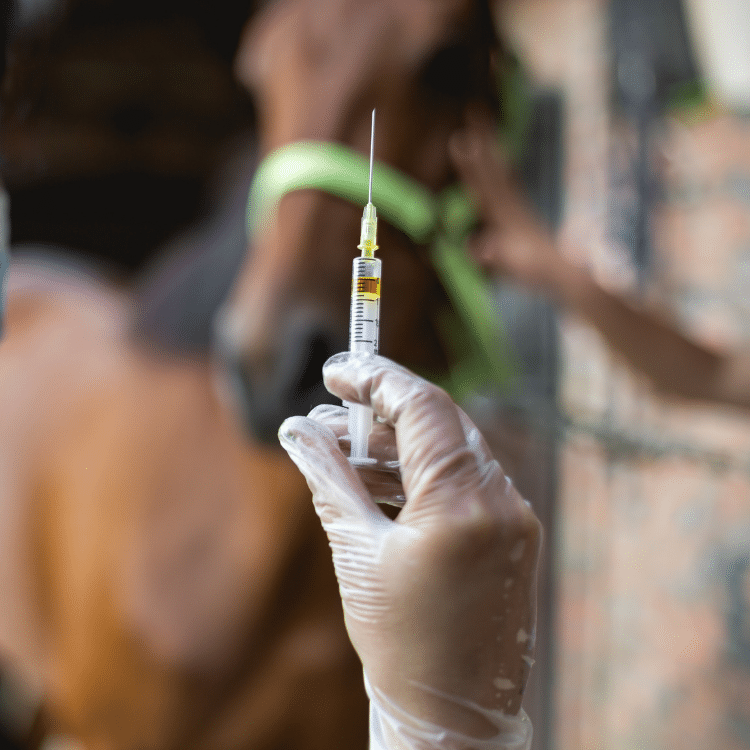 Joint Injections
Audubon Veterinary Hospital recognizes the unique requirements of your equine companion, which evolve as they mature. Our customized protocols address various life stages and individual needs to ensure the well-being of each horse in your care.
Call to schedule your pet's appointment today!
Surgery
Except for castration, most equine surgeries are not elective. Although we do not have an indoor surgical suite for colic or major abdominal and orthopedic equine surgeries, our veterinarians are prepared to perform most other procedures needed.  From laceration repairs, eye enucleations, hernia corrections, or other unexpected problems, Audubon Veterinary Hospital is equipped to handle them.
We offer the latest in anesthesia protocols to provide your pet with a safe and pain-free surgical experience.
Call to schedule your pet's appointment today!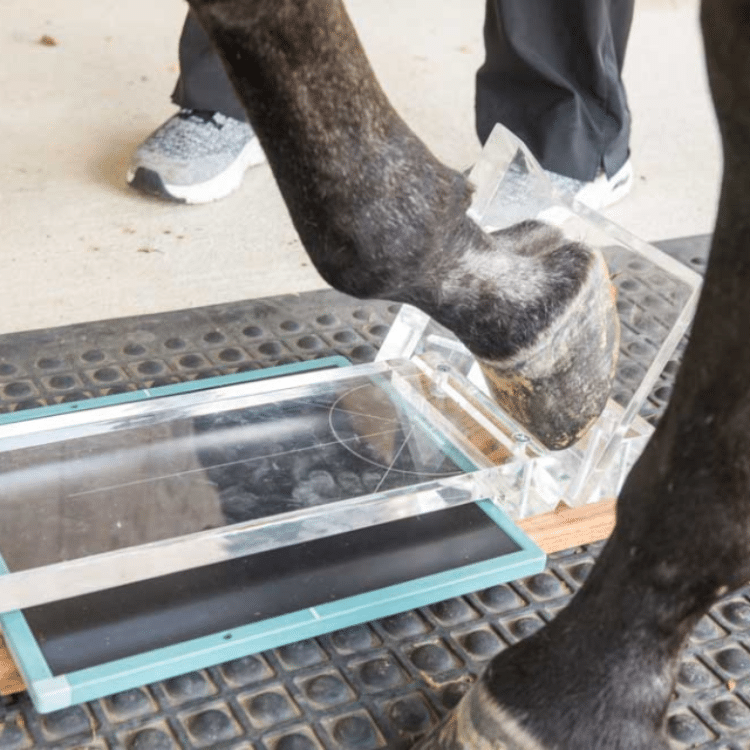 Digital Radiography
Audubon Veterinary Hospital uses digital technology to process our radiographic images.  The images are developed by a computer and can be immediately reviewed on a computer screen.
Processing images into a digital format improves the image quality.  It also increases the doctor's ability to manipulate the image for optimized evaluation.  A doctor can change the contrast of the image and zoom in on a target area to improve the diagnostic view. This improves our veterinarian's ability to show you where your pet's problems lie.  Additionally, if a specialist's opinion is needed on the images, they can be emailed for quick referral.
Call to schedule your pet's appointment today!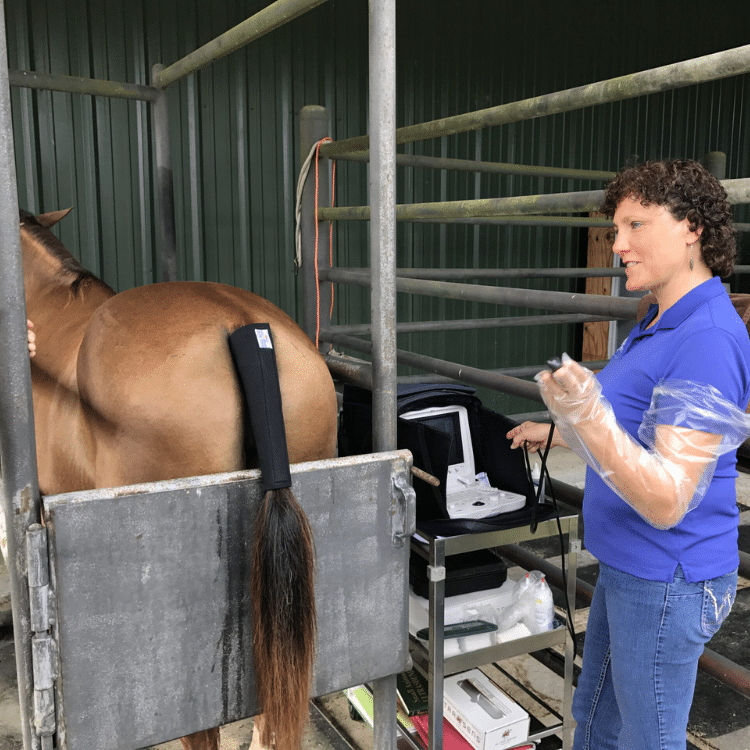 Artificial Insemination
We at Audubon Veterinary Hospital love seeing the product of our Mare Artificial Insemination Program.
We believe the highest chance for successful horse breeding is through live cover of a mare by a stallion. However, many factors frequently prevent natural breeding so artificial insemination becomes the next best thing.  Proper examination of the mare's reproductive tract to ensure a healthy environment to support a healthy foal should be performed prior to considering artificial insemination.  Once the mare's uterus is determined to be healthy, we at Audubon Veterinary Hospital use ultrasound imaging of the mare's ovaries to carefully track the mare's estrous cycle.  With the intricate timing of her ovulation, we inseminate the mare with fresh cooled stallion semen.  This process takes very careful orchestration of both the shipment of the semen and its implantation in the mare.
Call to schedule your pet's appointment today!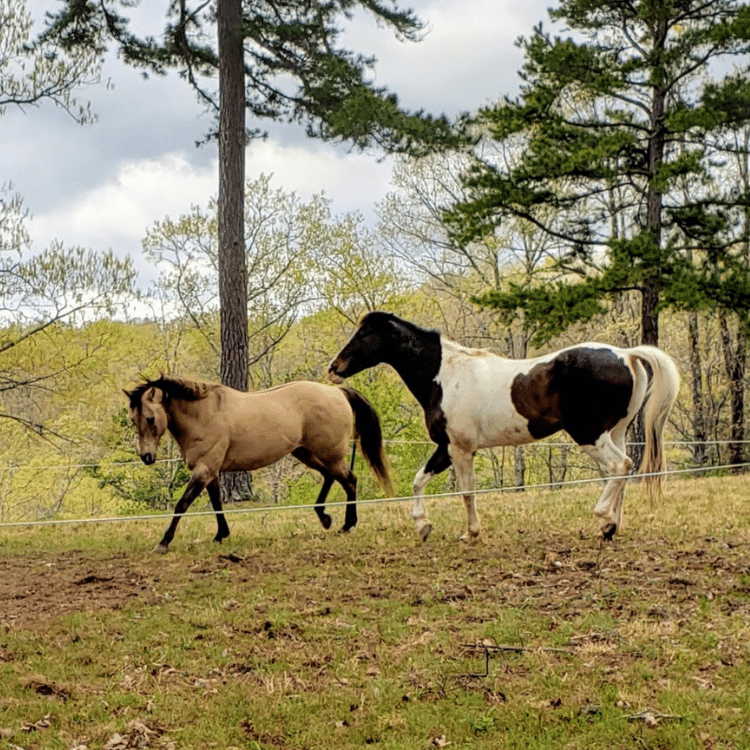 Cold Laser Therapy
 Cold laser therapy is a noninvasive procedure that treats pain associated with arthritis, injuries, surgery, and other conditions. It can also be used to treat wounds and aid in the healing process. The laser works by stimulating cell growth and blood circulation, which in turn, works to heal affected areas.
Most Laser Treatment Protocols require multiple treatment sessions, but a treatment session only takes between 1 and 3 minutes per site.  Most pets find the warmth of the laser comforting and calming so it is usually stress-free for animals.  If you would like more information on cold laser therapy, please give us a call. We will be glad to talk with you about how this procedure can benefit your pet and set you up to tailor a plan to fit their specific needs.

ONLINE PHARMACY
Visit our online pharmacy and shop your pet's needs!