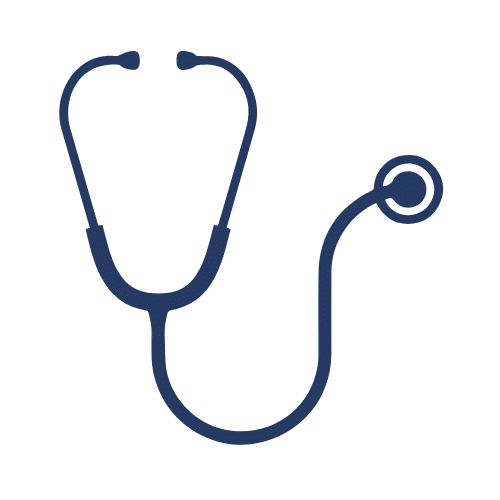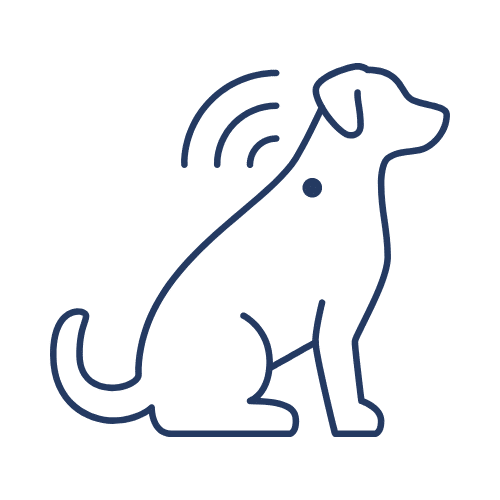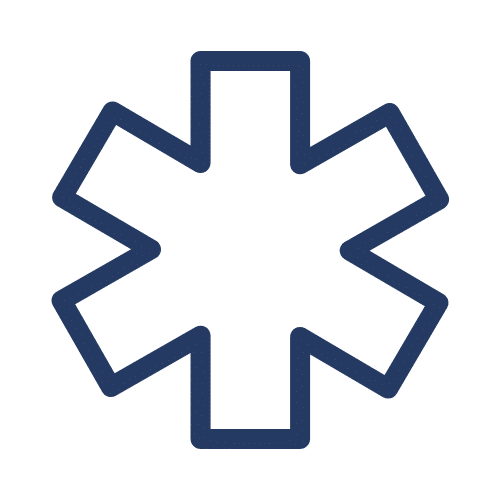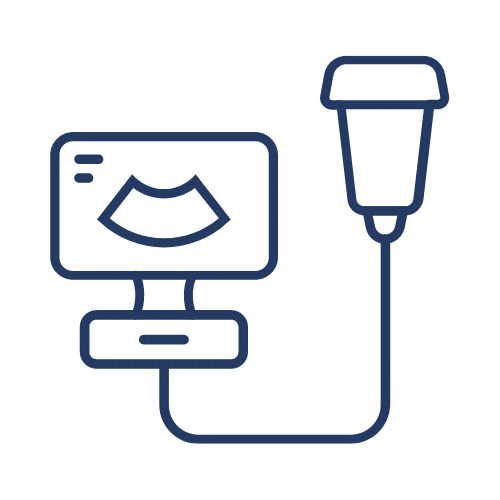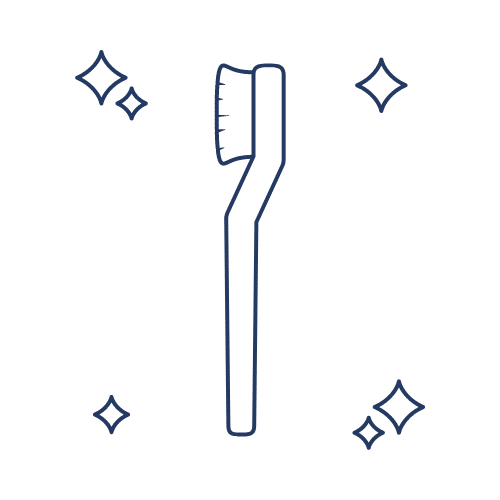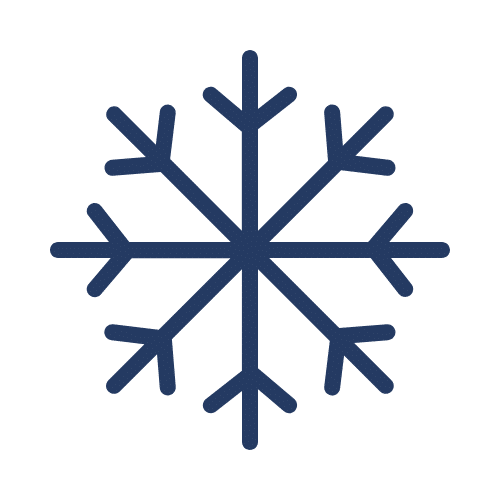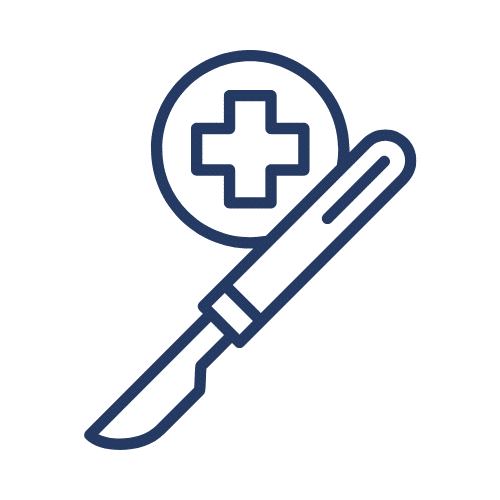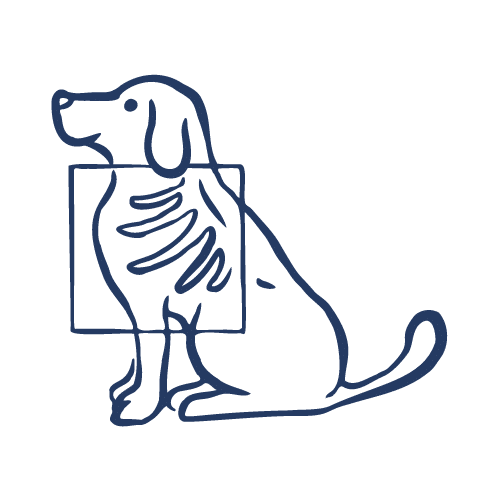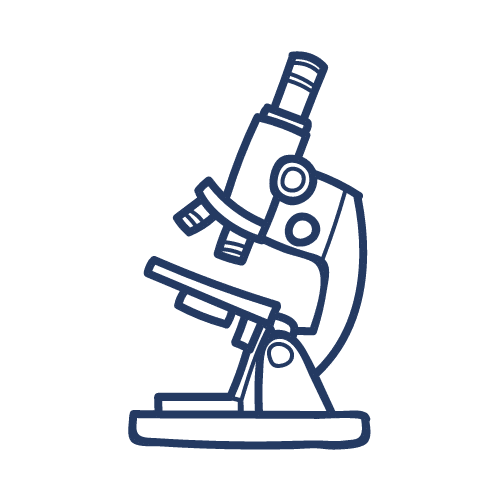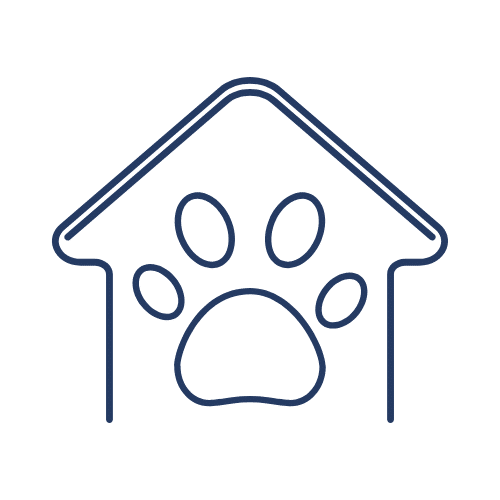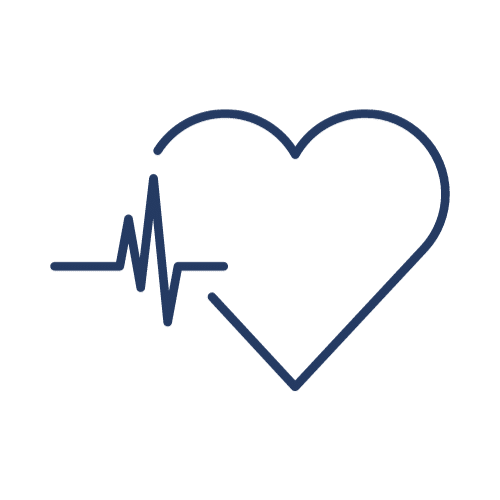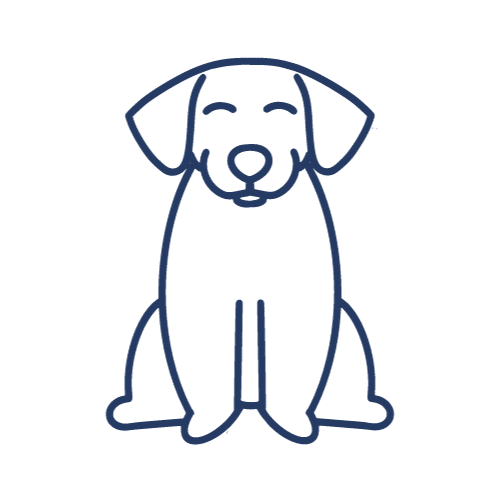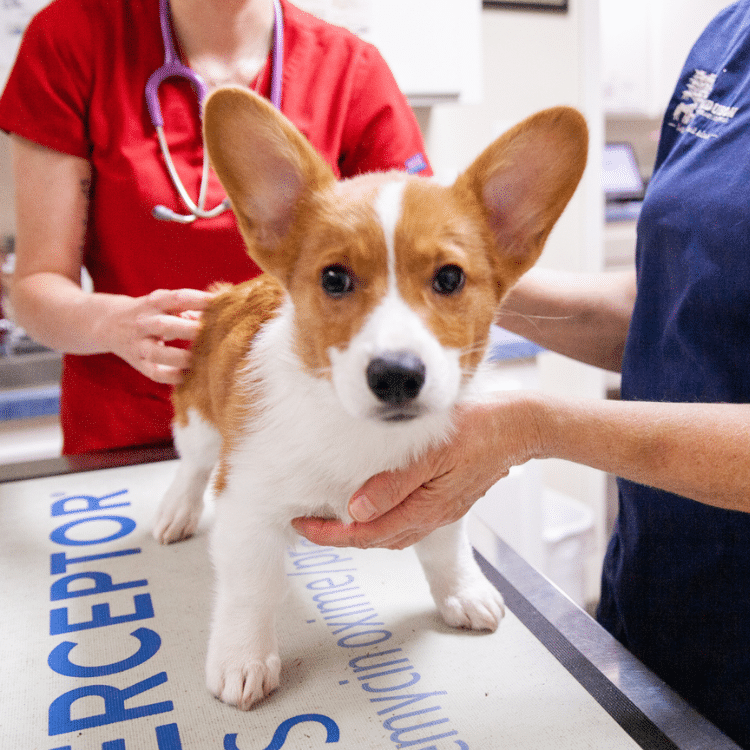 Wellness Vaccinations Screening
At Audubon Veterinary Hospital, we understand that the needs of your furry friend are different from other pets and will change as they grow.  We have established protocols for each life stage of your pet and tailor them to meet the specific needs of each individual animal.
Call to schedule your pet's appointment today!
Microchipping
Audubon Veterinary Hospital recommends that all our patients be implanted with an identification microchip. The chip is about the size of a grain of rice and is implanted under your pet's skin between the shoulder blades. This chip provides a form of permanent individual identification for your pet.  Once registered, the individual number associated with your pet's microchip is linked in the national database with you.  In the event your pet should get separated from you, the chip can be scanned, compared to a national database, and identify you as the owner.  Through our integration with the national database, your pet's microchip will be automatically registered when we implant it.
The implant process is simple and fast and can be performed either while the pet is awake or asleep during some other procedure.
Triage/Emergent Care
Because our patients sometimes need attention outside of office hours, we offer our triage telephone line (225)245-0537.   We provide this service to help our clients determine how urgent their pet's situation is.  Our technicians are available to answer questions outside of office hours until 9pm on weeknights and from 9am to 9pm on weekends.  It is the purpose of this service to advise our clients if their pet needs to be taken to a 24 Hour veterinary emergency hospital or if they can be helped by one of our staff.
If your pet has a critical emergency Audubon Veterinary Hospital recommends you contact one of the following: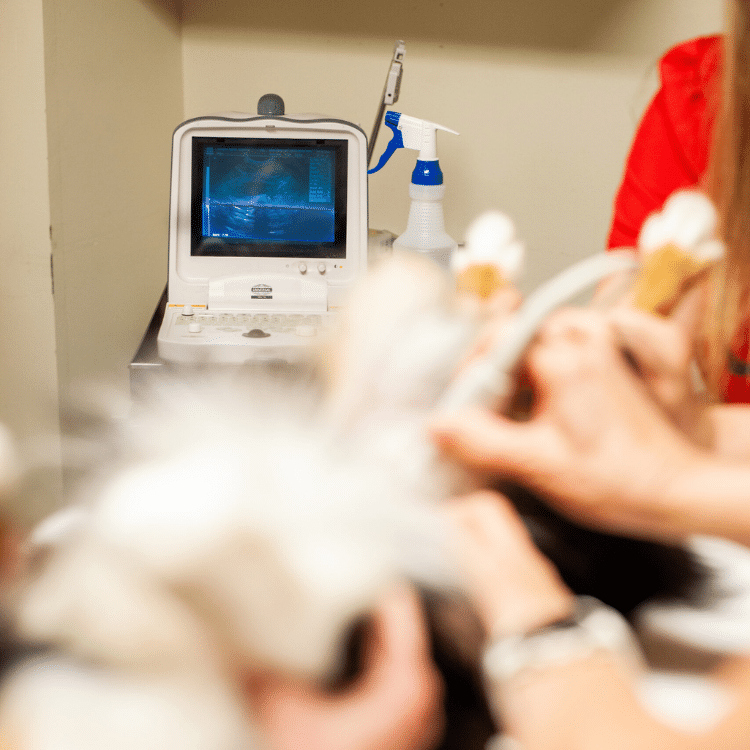 Diagnostic Ultrasound
The doctors at Audubon Veterinary Hospital use our ultrasound system to evaluate ailments that may lie below the skin of your pet. Ultrasound technology uses sound waves that are beyond the range of hearing of pets and people to obtain dynamic images of your pet's internal organs. Used in conjunction with our radiographic equipment, ultrasound greatly improves our diagnostic capabilities with minimal stress to your pet.
Ultrasound imaging is a painless and relatively stress-free method of visualizing the organs and soft tissues of your pet's body.  In the past, exploratory surgeries were the only good way to biopsy an abnormal mass within an animal, but with ultrasound as a guide, we can biopsy a lesion with minimal side effects for your pet.
While x-rays provide us with good images of bone, an ultrasound is the best way to identify problems with internal organs and soft tissue.
Call to schedule your pet's appointment today!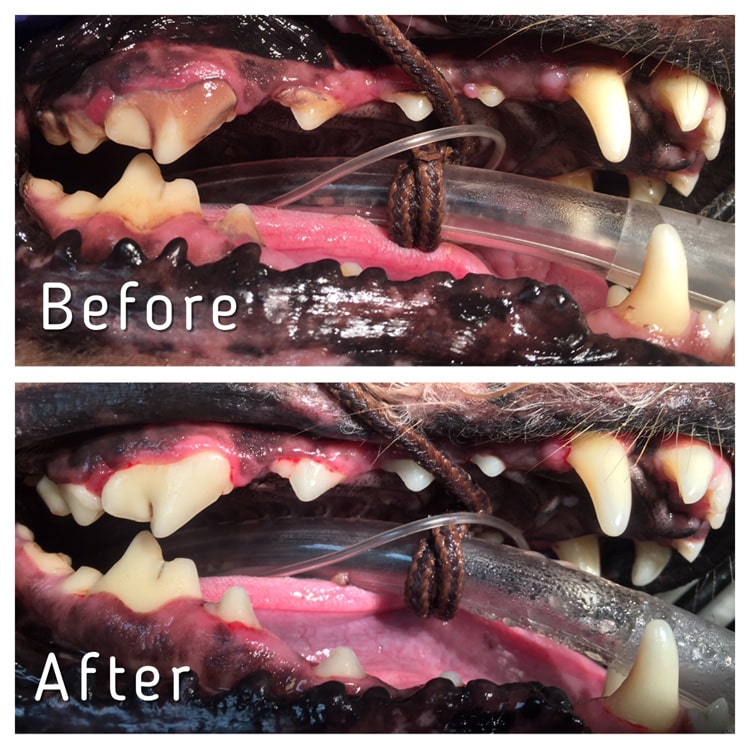 Dentistry
Most people know how important dental care is for themselves, but rarely realize that oral health is equally important for animals. Studies show that both dogs and cats need to begin regular cleanings as young as one year of age. Without being cleaned and brushed, your pet's teeth and gum line will accumulate a thin coating of bacteria. These bacteria then begin to harden to form tartar and plaque in the mouth of your pet. Left unchecked, the bacteria can cause tooth decay and gum disease, making it difficult for your dog or cat to eat most foods. These bacteria can also enter the bloodstream through the gums and cause systemic disease which can put increased stress on the heart, liver and kidneys, potentially shortening your pet's life expectancy.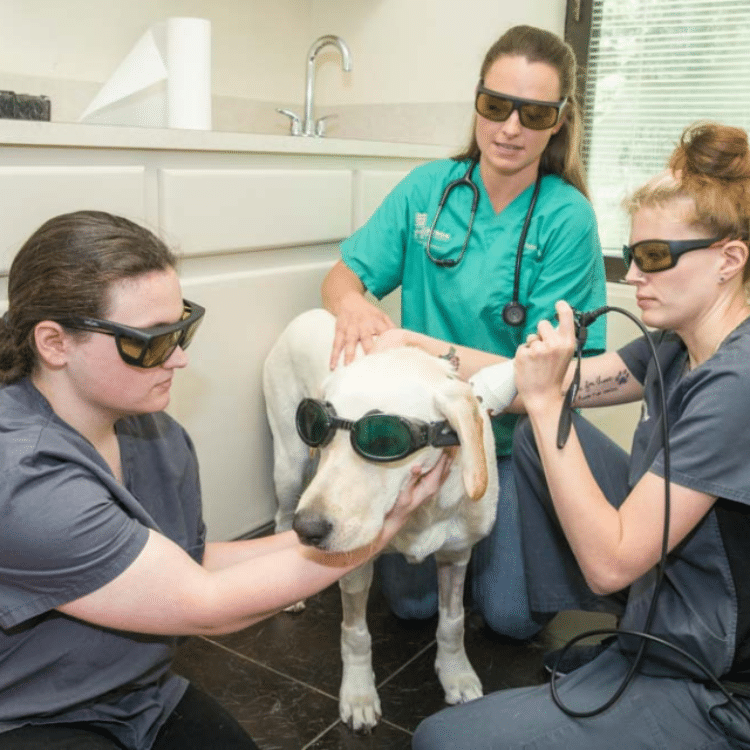 Cold Laser Therapy
 Cold laser therapy is a noninvasive procedure that treats pain associated with arthritis, injuries, surgery, and other conditions. It can also be used to treat wounds and aid in the healing process. The laser works by stimulating cell growth and blood circulation, which in turn, works to heal affected areas.
Most Laser Treatment Protocols require multiple treatment sessions, but a treatment session only takes between 1 and 3 minutes per site.  Most pets find the warmth of the laser comforting and calming so it is usually stress-free for animals.  If you would like more information on cold laser therapy, please give us a call. We will be glad to talk with you about how this procedure can benefit your pet and set you up to tailor a plan to fit their specific needs.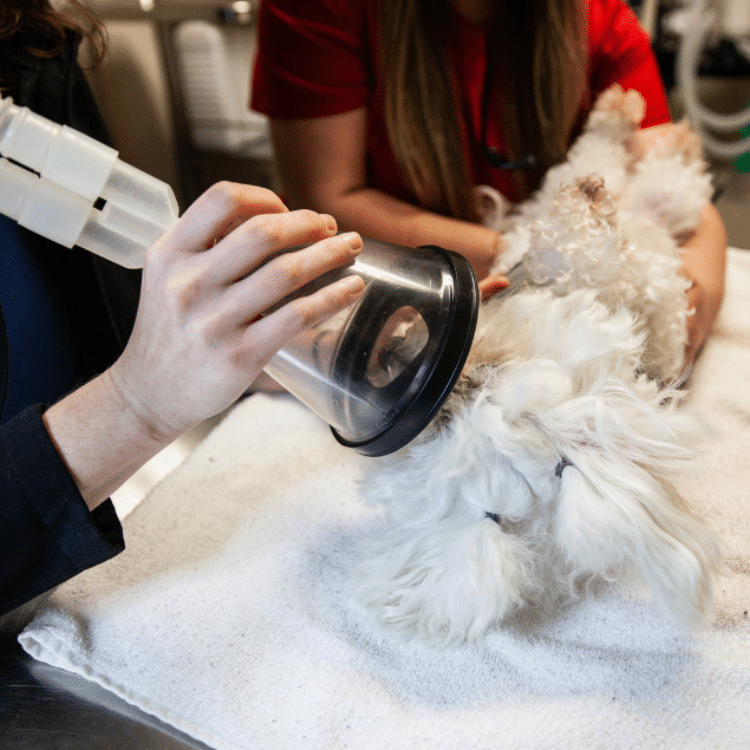 Surgery
Audubon Veterinary Hospital offers separate areas for sterile and non-sterile surgeries. The sterile suite is equipped for open abdominal, soft tissue, and orthopedic surgeries, featuring anesthesia, monitoring, and a heated table. For non-sterile procedures like infected wounds and dental work, our treatment area with specialized equipment is utilized. We provide portable anesthesia, monitoring, and fluid administration for these cases.
We use the latest in anesthetic and pain management protocols for our patients. Most importantly, though, in addition to all the electronic anesthetic monitoring equipment we utilize, one of our human technicians is also assigned to manually monitor each patient throughout their procedure from pre-sedation through full recovery.  We believe as in all aspects or our practice, that nothing is as reliable as the human touch.
Call to schedule your pet's appointment today!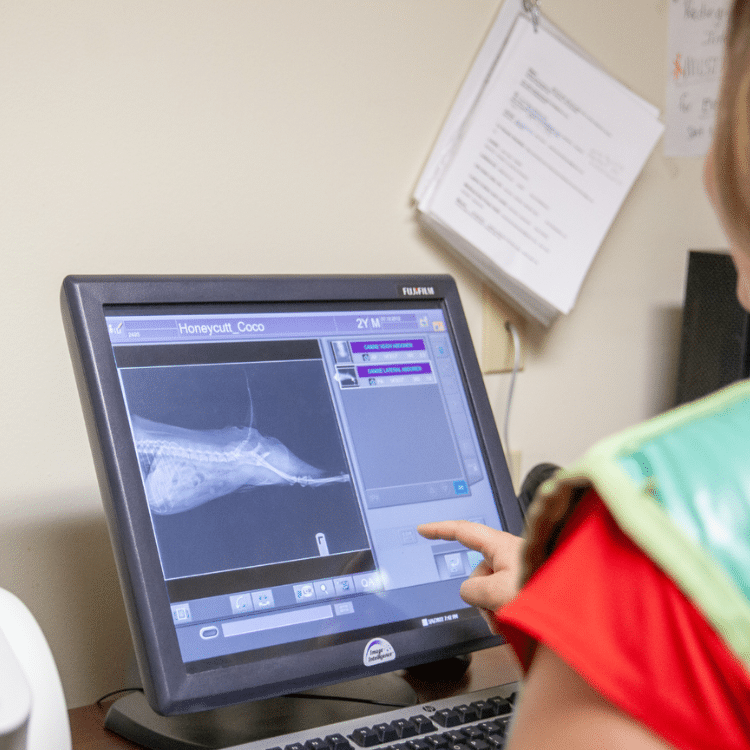 Digital Radiography
Audubon Veterinary Hospital uses digital technology to process our radiographic images.  The images are developed by a computer and can be immediately reviewed on a computer screen.
Processing images into a digital format improves the image quality.  It also increases the doctor's ability to manipulate the image for optimized evaluation.  A doctor can change the contrast of the image and zoom in on a target area to improve the diagnostic view. This improves our veterinarian's ability to show you where your pet's problems lie.  Additionally, if a specialist's opinion is needed on the images, they can be emailed for quick referral.
Call to schedule your pet's appointment today!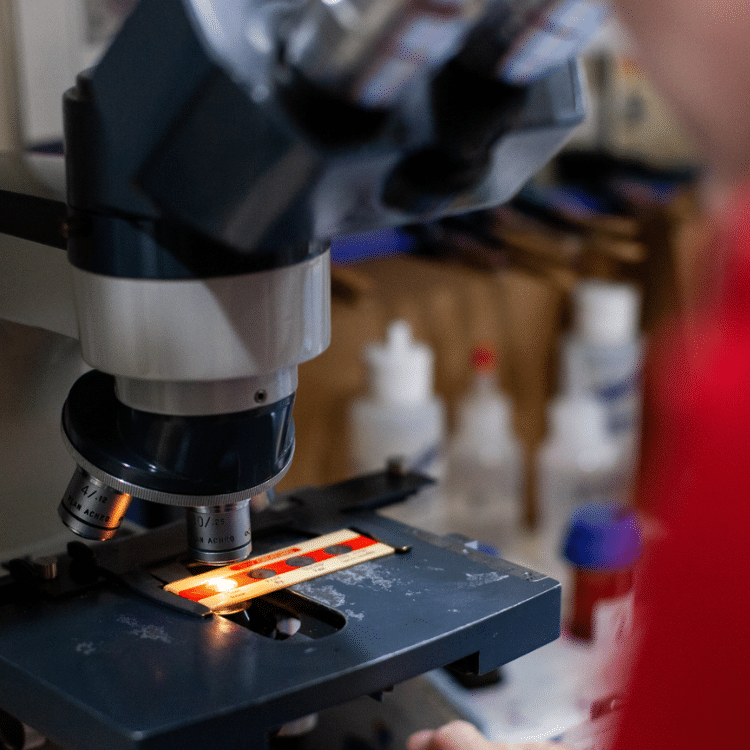 Blood Chemistry Diagnostics & Lab Work
Audubon Veterinary Hospital has an extensive in-house laboratory.  Our veterinarians are equipped with the tools to perform blood and serum chemistry evaluations as well as urinalysis, and urine sediment viewing capabilities.  These instruments allow us to screen for many disease processes on-site.  These instruments are critical in the treatment of acute disease as well as in monitoring chronic disease and treatment progress.
We also utilize rapid tests for specific diseases such as Heartworm and Tick Born Disease in dogs, Pancreatitis, Parvovirus, and other common disease processes. 
These tests are crucial in the early detection of diseases such as Heartworm in dogs before they can progress to a potentially lethal level in your pet.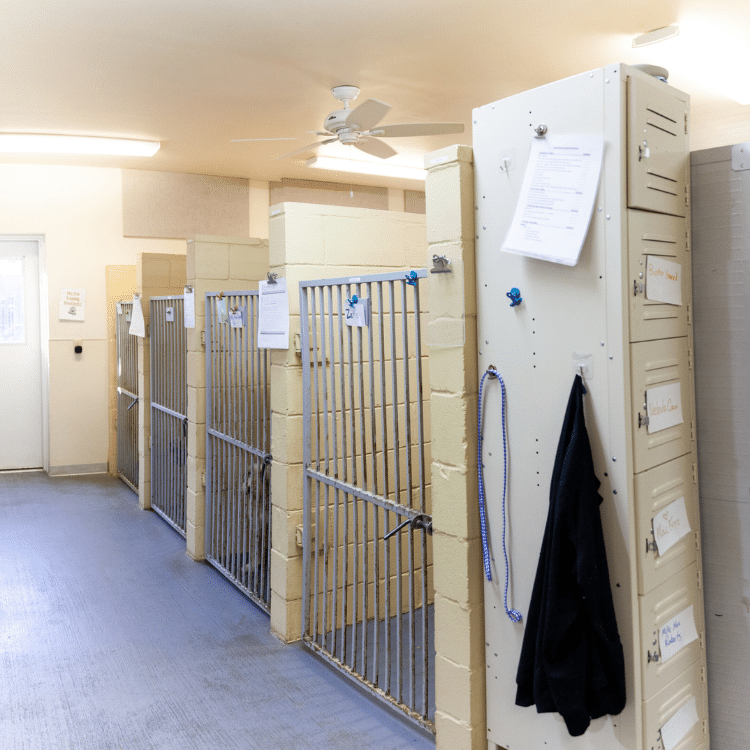 Boarding
Our facilities feature separate areas for dogs and follow strict safety measures. We've designed our dog kennels to ensure individual safety and prevent disease transmission. Kennel sizes range up to 6'×4′, with access to outdoor exercise areas several times a day. Feel free to bring your pet's bedding, food, and toys to ease their stay. We prioritize cleanliness and comfort and invite you to visit our facilities before making reservations.
To secure your pet's spot, especially during peak seasons, contact us early. Ensure your pet is parasite-free and up-to-date on vaccinations, administered at least 2 weeks before boarding. Schedule your canine companion's stay today by giving us a call.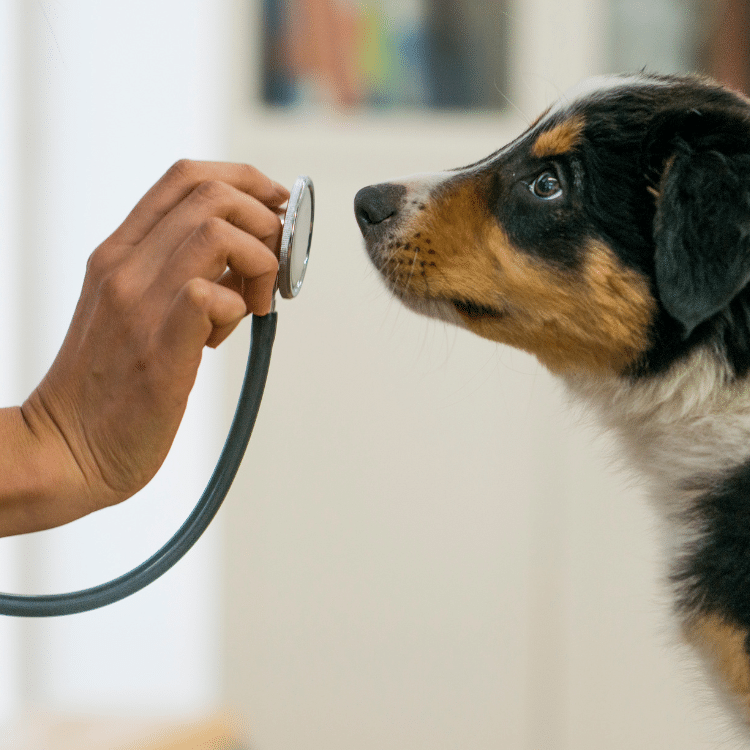 Cardiopet
Cardiopet is a small device that we use to record a full 6-lead ECG (electrocardiogram) on your pet.  The procedure is quick, painless, and non-invasive.  Once recorded, the ECG is submitted to a specialist for cardiology consultation which allows us to best screen your pet for underlying, undetected heart disease prior to anesthesia.  We generally have the results of that screening within 30 minutes.  We also recommend this procedure for any pets that have a genetic predisposition for heart disease.  Early detection of abnormalities greatly improves the success of treatment.  Not only is Cardiopet a valuable screening device, but it is also a key component to properly diagnosing and treating existing heart disease.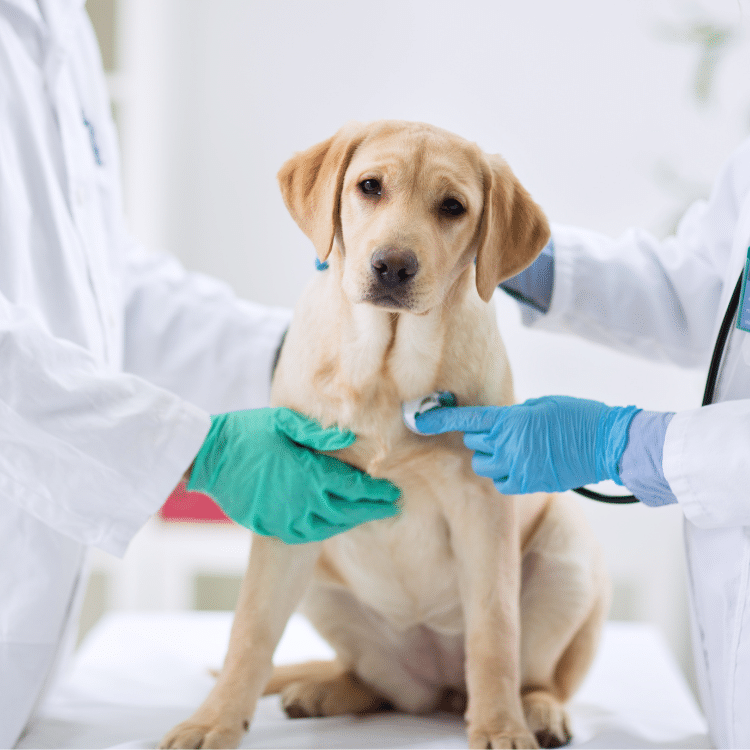 PennHip
PennHip evaluation can be performed on any puppy over 4 months old. It is a great way to evaluate the risk of your puppy developing poor hip conformation. It is a breed-specific hip evaluation and the best way to determine the breed suitability of pure-bred dogs. Because it can be performed at an early age, before large amounts of money are spent on training or preparing for breeding, PennHip screening can be a real money saver for the puppy's owner.

ONLINE PHARMACY
Visit our online pharmacy and shop your pet's needs!